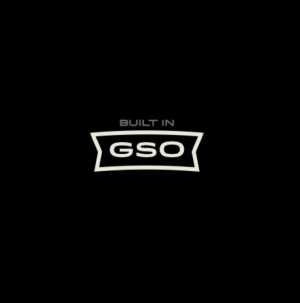 Built in Greensboro, NC
We are getting ready to grow. Watch this space for a total redesign and new exciting offerings in the weeks to come. Thank you for the years of support. We are upgrading everying to serve you better.
Feel free to email us with any questions or custom book ideas . We can work with you to make your concept become reality. FreeHollowBooks@gmail.com or use the "contact us" link above. -Jimmy

PS: Check out the FHB Blog
For the latest Free Hollow Book news check out our mini blog on the books page. We'll tell you all about the newest books and other upcoming goodies!