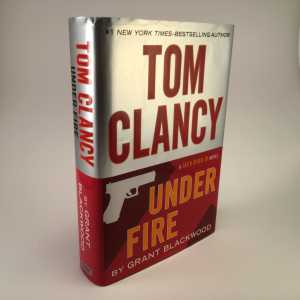 UNDER FIRE Glock 23/19
There's a Glock on the cover!!!!! How cool is that? This one has an extra storage spot we made using the leftover space. This has become our most popular Glock book by far. Here's another one. The last trip to the used book store was funny. We bought all three that they had. The cashier gave me a look. Find it in the Gun Books section. Click on BOOKS up there on the right.
Feel free to email us with any questions or custom book ideas or visit our sister site at www.hollowbooks.com. We can work with you to make your idea become reality. FreeHollowBooks@gmail.com or use the "contact us" link above. -Jimmy
In The Morning ! Shut Up Slaves! запирать рабов! 閉嘴奴隸!

PS: Check out the FHB Blog
For the latest Free Hollow Book news check out our mini blog on the books page. We'll tell you all about the newest books and other upcoming goodies!